Sacré bleu (jacket)!
TMS have just announced a brand new series of Lupin III. This time, the gang are showing up in France! The announcement was made at Japan Expo 2017, which is currently underway at Villepinte in France.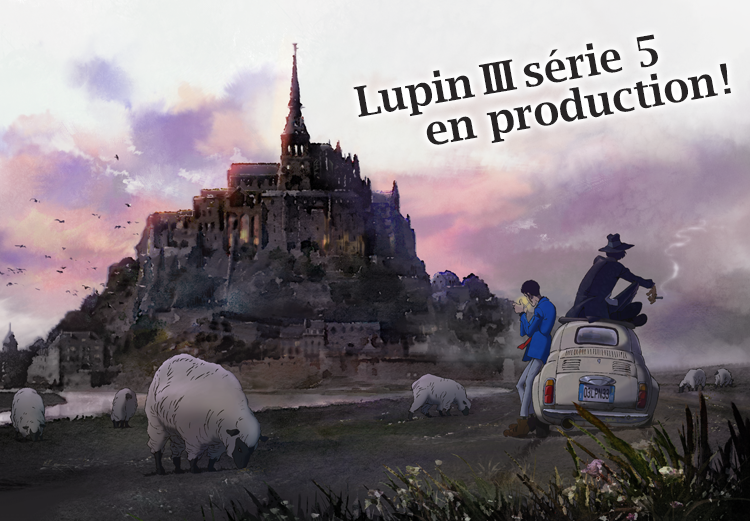 We're not sure if this will be Lupin III: Part IV: Part II or Lupin III: Part V. We'll let you know this very important detail as soon as we find out!
Back